We Are Cablan.net
A web hosting company since 2001, with customers in over 33 countries and high speed servers located in a data safe-haven country (Canada).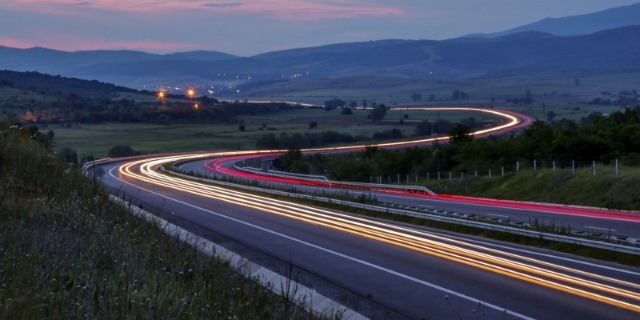 High Performance
All our servers are under used: we put less than 100 customers per server, not 1000!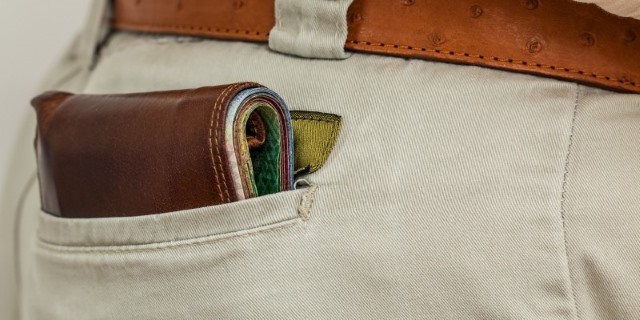 Low Cost
Save money with our lowest plan starting at only $80 CAD per year, or roughly $60 USD!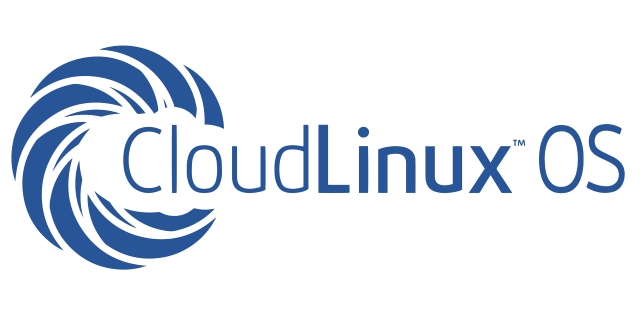 Secure Architecture
We use CloudLinux for extra security and top performances, all backed by one of the most powerful firewall in the industry.
Our Shared Hosting Plans
Don't be fooled by our low prices: our hosting plans are fully supported and jam-packed with features
Easily updgrade or downgrade your plan and pay only for what you really need, when you really need it!
All of these prices are in Canadian dollars!!!
All Plans Include

Reliable Hardware
Our servers are frequently replaced and each server has 2 hard disks to store back-ups in case of primary hard disk failure.

Actual Customer Care
Email us, or better yet, call us for quick and easy support! We are there for you...

PHP Version Selection
You can not only select which version of PHP you want, from 5.2 to 7.3, but also which modules!

99% Up Time
Apart from nightly security updates, we haven't had a server downtime in years! We simply overpower our servers, and under-use them...

Easy upgrade
If you pay annually, you only need to pay the costs for the remaining portion of your account, roughly rounded to the day!

Daily/Weekly/Monthly Data Back Up
We actually usually store multiple daily backups as well as weekly and monthly backups, all on a dedicated back-up harddisk as well as off-site.
Domain name Registration
Secure your perfect domain name today!
Domains starting at $20 CAD per year, only $28 CAD per year for .CA domain names.
and be found tomorrow!!!
Our Services
We are not just a shared hosting company. We are also a full-service web development company.

We are notably the most experienced TYPO3 development firm in North America
Contact Us
Don't hesitate to call us for more details: we almost always answer the phone, and we don't have a call queue.
(514) 990-7760
(877) 990-7760
support[at]cablan.net
www.cablan.net